Celebrate a year of impact with CFAC!
J
oin us in celebrating the CFAC's 6th anniversary! We are excited to mark this significant milestone, and we would be honored to have your presence at our event. Our celebration will be held on Sept. 9th, 2023, at Mountain Run Lake (16283 JB Carpenter Jr Dr. Culpeper, VA 22701).
Come and learn about our achievements, our future goals, and how you can be a part of our mission. We look forward to celebrating with you and make this event an unforgettable experience!
See you all there!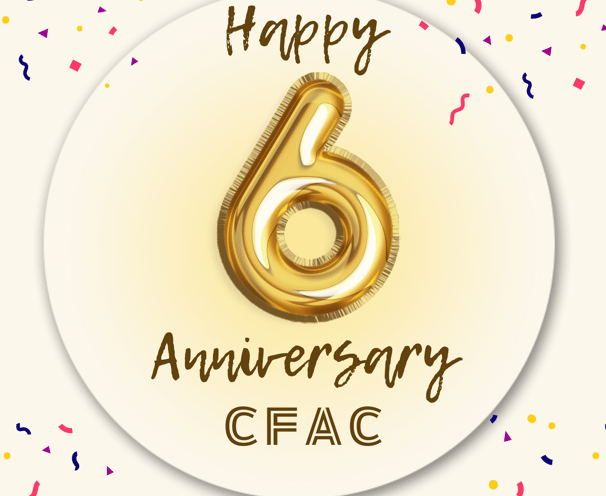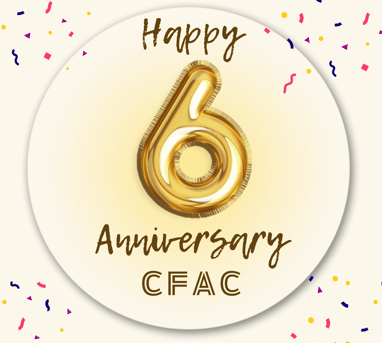 Hello CFAC Members!
The CFAC relies on membership support to offset CFAC operating expenses in order for us to keep going and maintain our year-long activities. Our annual membership fee is due every first of the beginning of each year. CFAC encourages you to renew your membership. The membership fee remains $20.00 per family for the entire year.
Those newcomers in CFAC group who became members from October - December 2022 are already covered throughout the entire 2023.
Please remit your renewal of $20.00 membership fee to any CFAC officers. We'll create a new 2023 CFAC OFFICIAL MEMBERS GROUP CHAT for those who have renewed their membership by the deadline.
While the deadline for membership renewal is the end January 2023, we accept new members' applications all throughout the year. Thank you!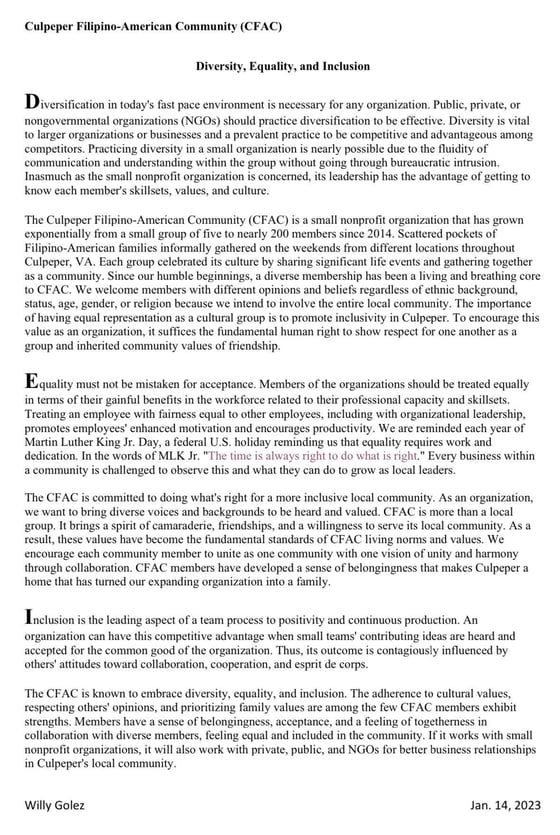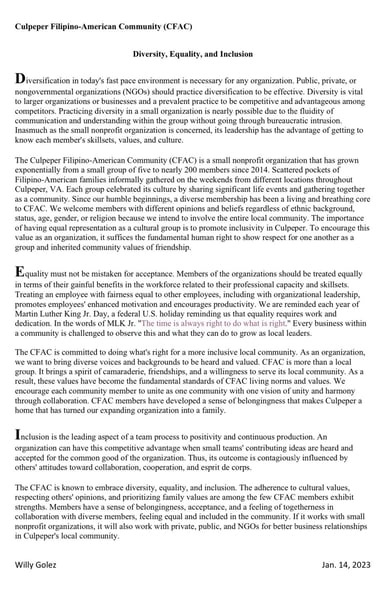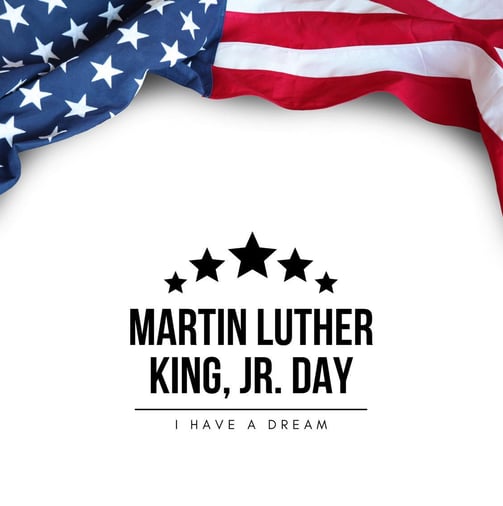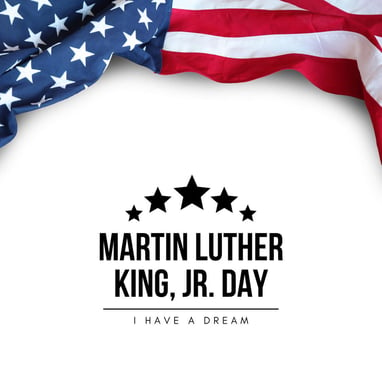 In celebration of Martin Luther King, Jr. Day, Here's what our CFAC President has to say about Diversity, Equality, and Inclusion.